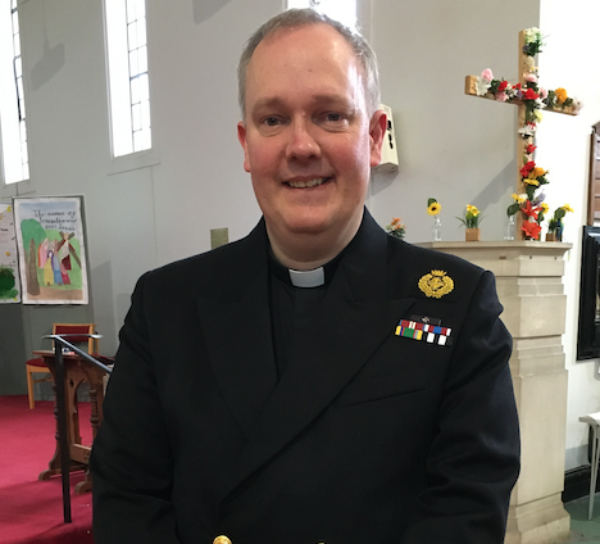 Welcome from the Staff Chaplain
It is a great delight to welcome you and offer a more personal introduction to the Sea Cadet Chaplaincy website. This is the most modern version of what we used to refer to as the chaplains manual. As such the hope is that it contains both wisdom and information. You will find clear guides on what our current uniform is and how appointments work - and you will find reflections on the nature and shape of chaplaincy.
As the person who maintains the site new suggestions are always welcome. We have tried to design it to be accessible to both seasoned chaplains, but also to units, staff and SCC personnel curious about what we do and how we do it.
Keith and I welcome you and look forward to meeting you!
Peace and Blessings
Andrew Schuman
SCC Staff Chaplain