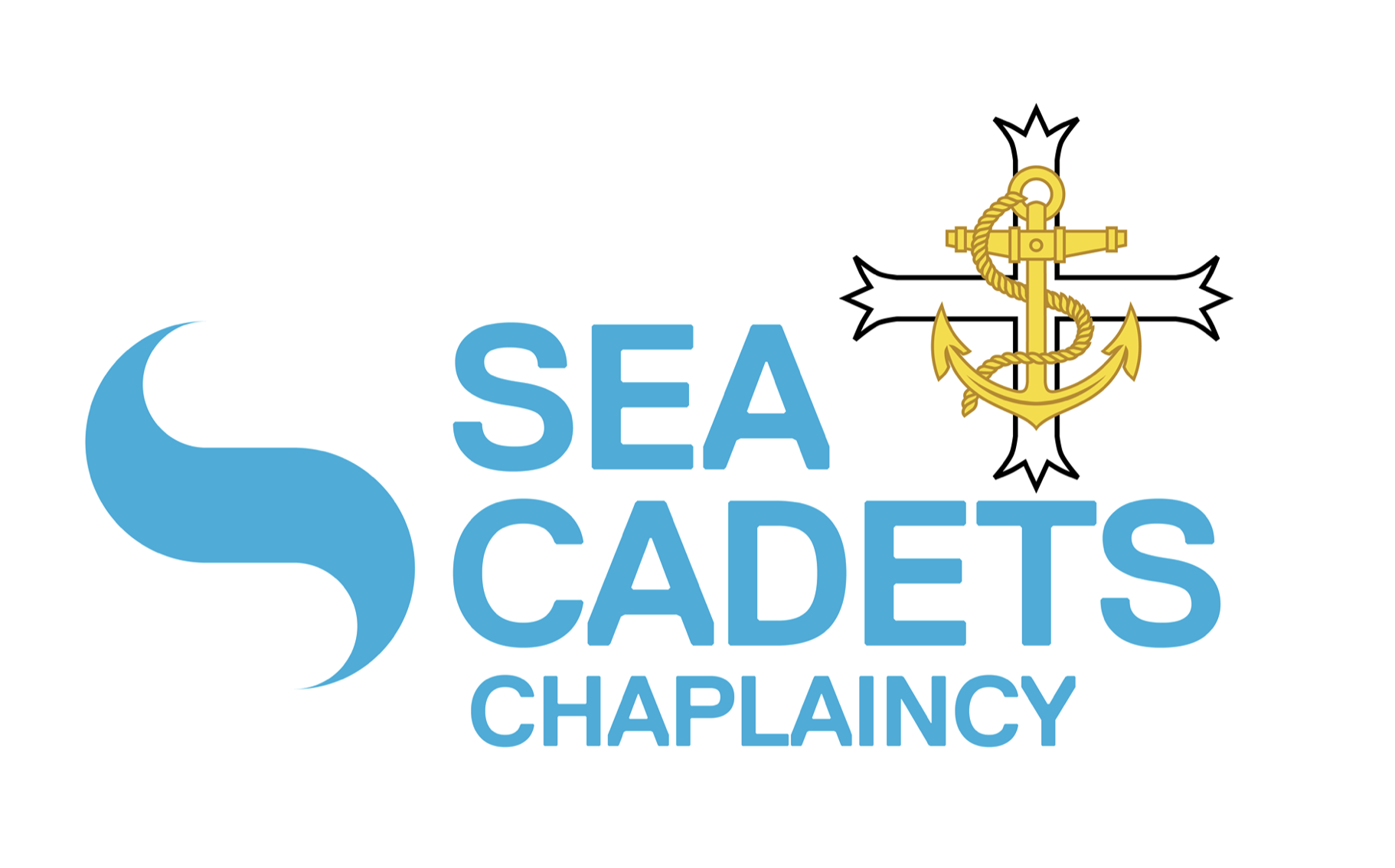 Sea Cadets Chaplaincy
Welcome to our Website.
This is a resource put together by Chaplains for Chaplains within the Sea Cadet Corps. It aims to do a number of things: To be a one-stop starting place for all information about Sea Cadet Chaplaincy, practical and spiritual and for wider links to general corps information; To begin to share good practice between chaplains within the Corps; To clarify the role of all chaplains
What is a Sea Cadet Chaplain For?
We exist to Serve the Sea Cadet Corps by Nurturing People, Giving Teaching and Leading Spiritually. This web resource is structured around that Vision