2.5.1. Non Commissioned Officers (NCOs)
The various NCOS you will come across include:
The differences in Dress with regards Caps, Badges etc can all be found on the excellent Headquarters Website - NE03 on the New Entry Syllabus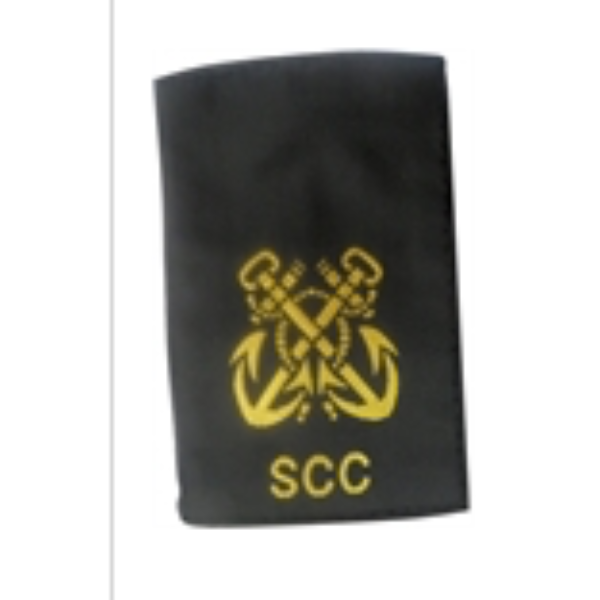 Acting /Probationary Petty Officer
Uniformed staff start at this entry level rank - for example when a Cadet becomes old enough to be an Adult, they join as a CI and the PPO.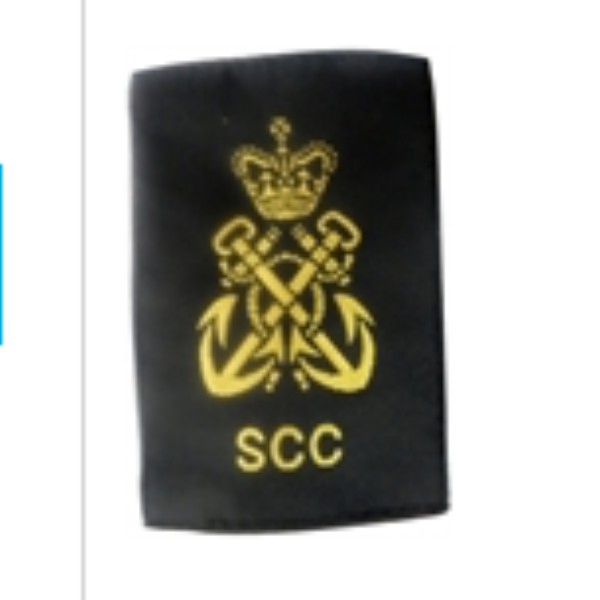 Petty Officer
Staff usually progress on quickly to becoming a Petty Officer who will often be called 'PO' in the Unit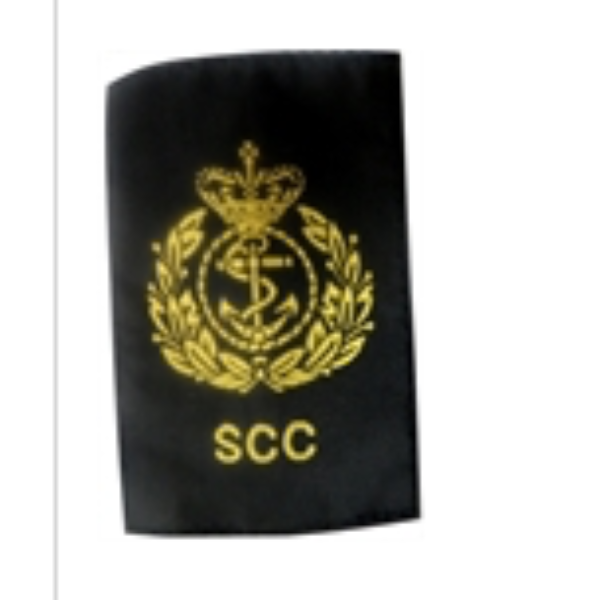 Chief Petty Officer
This rank will be usually one of the more senior staff members - known as 'Chief'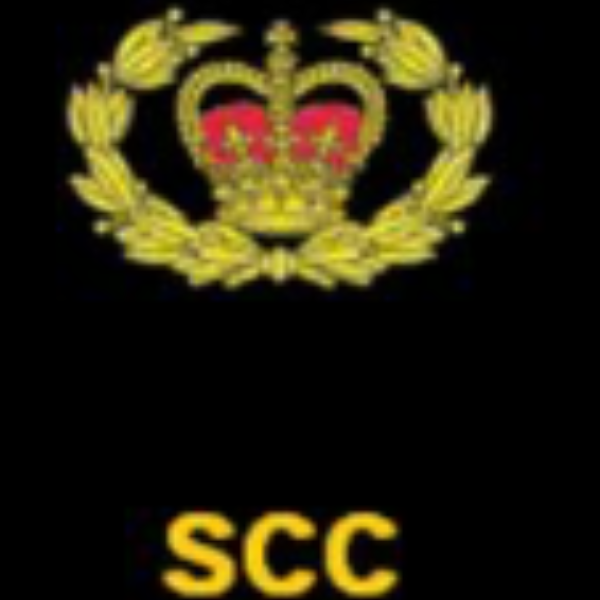 2.5.1. Warrant Officer (1 and 2)
This is a rarer rank at Unit Level and for the most experienced NCOs and/or District and Area level NCOs.