1.6. Who's Who
The Chaplaincy is led by the Corps Chaplain, Keith Robus and the Staff Chaplain, Andrew Schuman.
Each area has an Area Chaplain who looks after all chaplaincy matters in her or his area.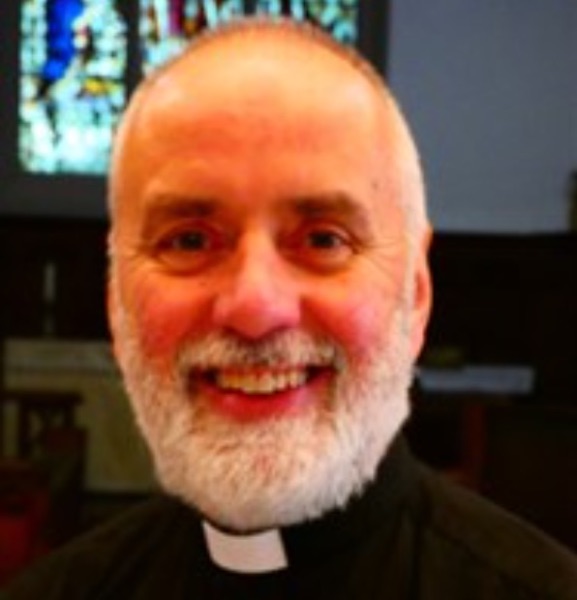 Corps Chaplain
Revd Keith Robus RN
Keith is the Leader of the Chaplaincy and all us chaplains as well as having a particular ministry to the Staff at national headquarters. He is a very experienced Royal Naval Chaplain and a Vicar in Plymouth.
Tel: email: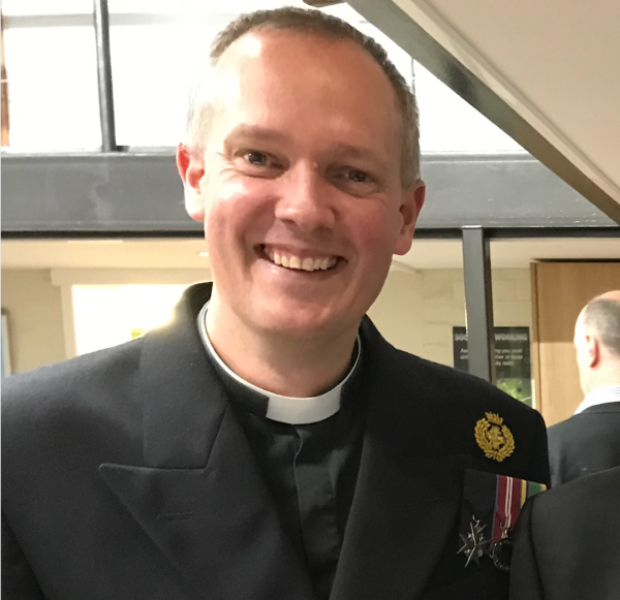 Staff Chaplain
Revd Dr Andrew Schuman RNR
The Staff Chaplain is the XO of the Chaplaincy, operating as the Corps Chaplain's no 2. He has a a particular focus on new appointnments and training and development.
Tel: 0117 909 4235
staffchaplain@cadetmail.mod.uk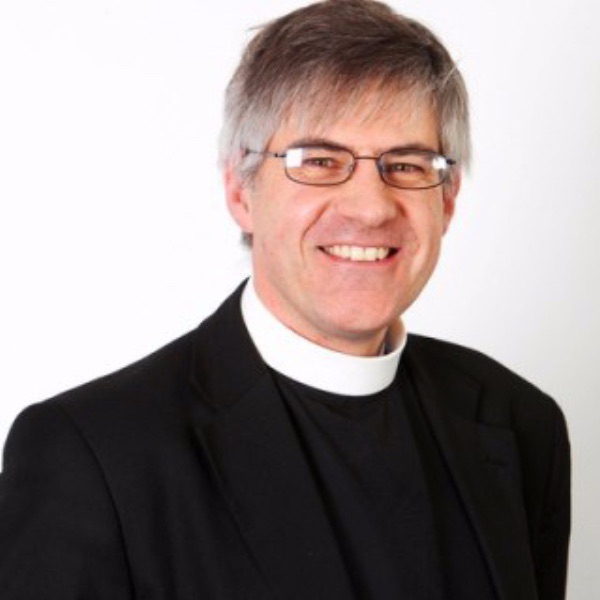 London Area Chaplain
Ven Luke Miller QHC RNR
Luke looks after the London area - in his spare time when not Sea Cadeting, he is the Archdeacon of London.
Tel : 020 3837 5204
archdeacon.london@london.anglican.org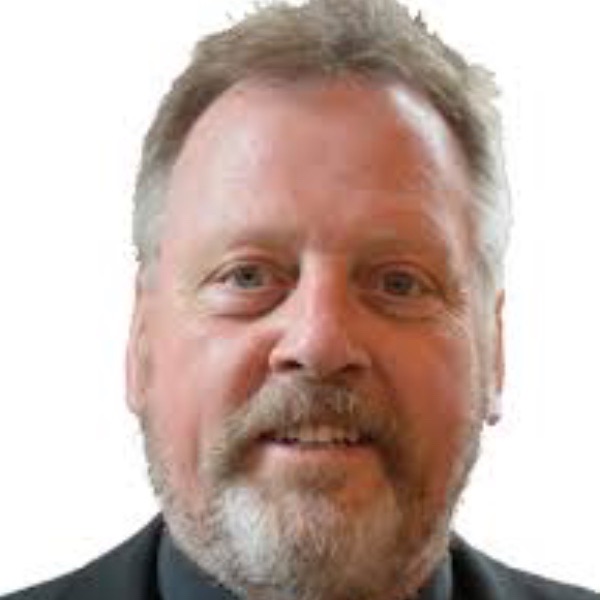 North Area Chaplain
Very Revd Dr Emsley Nimmo RNR
Emsley Looks after Scotland, Northern Ireland and North east.
Tel: 01224 644969 email: alexander306@btinternet.com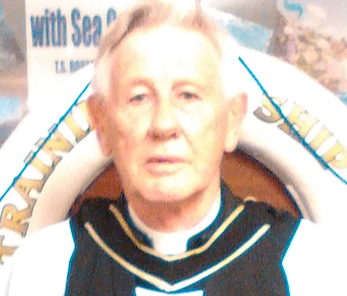 Acting South West Area Chaplain
Revd Ian Froom RNR
Ian is kindly looking after SW admin from 1st September while we recruit a new Area Chaplain.
Ian is a retired Church of England Vicar living in Falmouth. Tel: 01326 311760 email: sea2firechap@yahoo.co.uk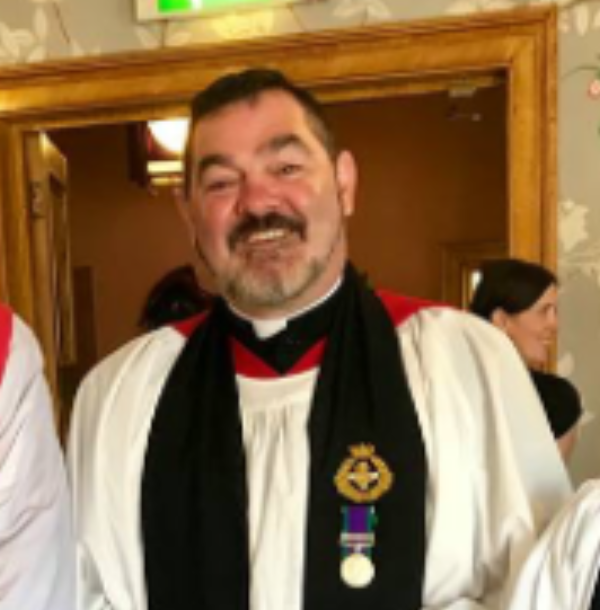 Southern Area Chaplain
Revd Jim Horton RNR
Jim looks after Central, Southern and South East England and is a Vicar in Chichester.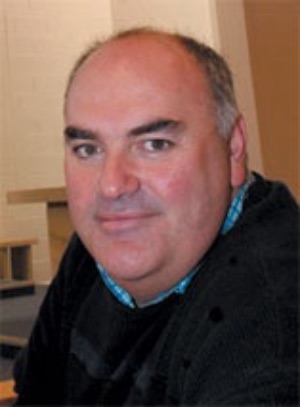 North West Area Chaplain
Fr David Gamble RNR
David looks after the North West of England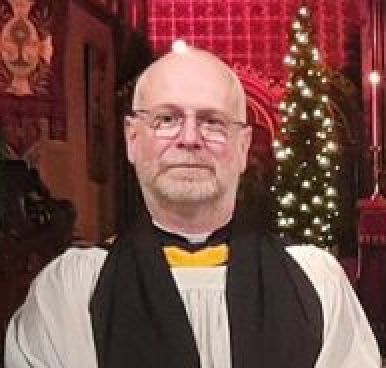 Eastern Area Chaplain
Revd Chris Buckley RNR
Chris looks after Eastern Region